At Neuropathy Treatment Centers of Arizona our patients are like family.  We look forward to helping you reach your chiropractic goals. 
Request your Free Consultation today!
Schedule Today
Have questions? We can help.
Chiropractor
Patrick Sartz D.C.
Dr. Patrick Sartz, DC has been involved with peripheral neuropathy on a personal and professional level for over 59 years. His personal experience started in 1966 at the age of 12 when his mother began to suffer with it and continued for the next 32 years until her death, spending the last 16 years fully confined to a wheelchair. He began his search to try to find something to help his mother in 1986.
Dr. Sartz has completed hundreds of hours of continuing education classes pertaining to peripheral neuropathy treatment. He is a Certified Health Consultant from Foundation of Wellness Professionals, successfully completed the certification courses from Neuropathy Treatment Centers of the America and Blueprint to Neuropathy and is currently working to complete his Board Certification in Neuropathy from the American College of Physical Medicine. He has become one of the leading authorities related to peripheral neuropathy in the southwest.
We have amazing patients!
"I am very pleased with the services received from Dr. Patrick Sartz regarding my neuropathic problems I had with both of my feet. I would say I had a 99% improvement in my left foot and 95%improvement in my right foot."
---
"I can honestly say that I felt better after my first treatment, but I thought that was impossible, it must be my imagination. Marrying my husband, quitting smoking, coming to Dr. Sartz are the three best decisions I have made in my life."
---
"I am grateful to Drs. Sartz for giving me back my legs and feet. I haven't felt this good since I was much younger."
---
"After four or five treatments I was able to enjoy sleeping in a bed again and as the treatments progressed, I lost the tingling in my feet. I'm now enjoying pain-free activities. Your treatments made an enormous difference."
---
Chiropractor Mesa AZ
Are you looking for a chiropractor in Mesa? Chiropractic is one of the most fantastic healthcare professions, but only a small percentage of the population is aware of what it is all about. This website is intended to assist you in gaining a fundamental grasp of how our Mesa chiropractors can benefit you and your loved ones.
Neuropathy Treatment Centers of Arizona
At Neuropathy Treatment Centers of Arizona we treat every patient as an individual. We understand that each chiropractic patient is different and has different goals. Our team will work with you to provide the care you're looking for.
WHAT CAN CHIROPRACTOR CARE DO FOR ME?
Chiropractic care has been shown to be helpful for symptoms such as back pain, neck pain, headaches, sciatica, carpal tunnel, and many more.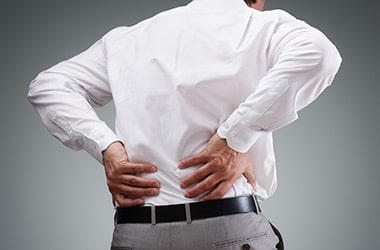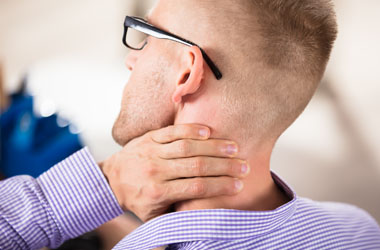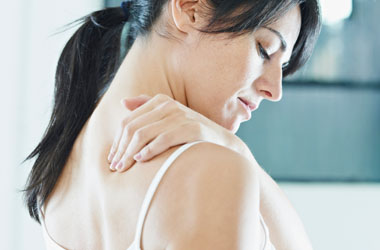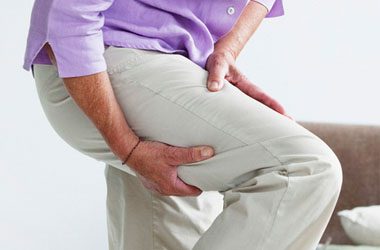 Chiropractor Near Me
Have you ever done the search "Chiropractor Near Me"? If you have you're not alone. Almost everyone wants to find the nearest chiropractor to them these days. The world is a busy place, but at Neuropathy Treatment Centers of Arizona, we hope we can be your chiropractic choice in Mesa.
We also understand that many patients are looking for a chiropractor that takes insurance.  We're happy to speak with you about that topic.
Chiropractic is one of the most astounding and rewarding professions in healthcare, yet only a small amount of people really know what it entails.
This page is here for you so that you can better grasp how our Mesa chiropractors can benefit you and your family members.